CONVERT YOUR SCHOOL
INNOVATION HUB
INTO AN
WE CREATE STUDENT
INNOVATORS &
ENABLE
STUDENT INNOVATIONS
MAKE YOUR CHILD A
BUDDING ENTREPRENEUR
/ INNOVATORS
AWARD WINNING EXPERT
THE-ART
TRAINERS AND STATE-OF-
SKILLS
DEVELOPMENT TRAINING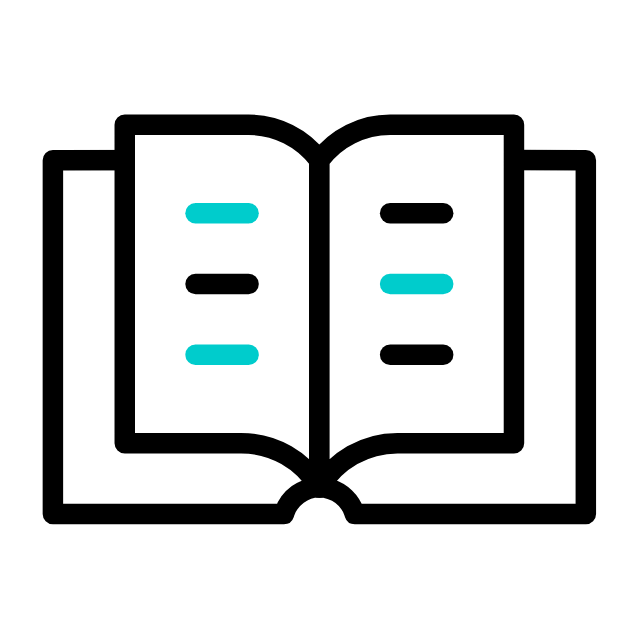 Fun & Learn
ARCOMM will provide an exclusive app for little champs to enhance their listening skill. Our experts put their heads together to make the app to be enjoyable by the kids.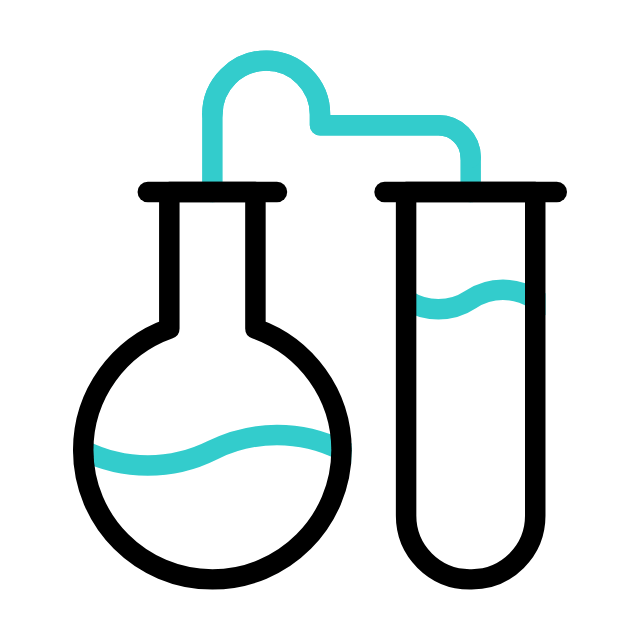 Science Experiments
ARCOMM will train the students on very basic science concepts with hands-on experiments. The students can explore the principles behind the working concept.
Electronics
ARCOMM will be providing hands-on experience and in-depth knowledge to students over Electrical/Electronic components, its functionality, sensors and development boards.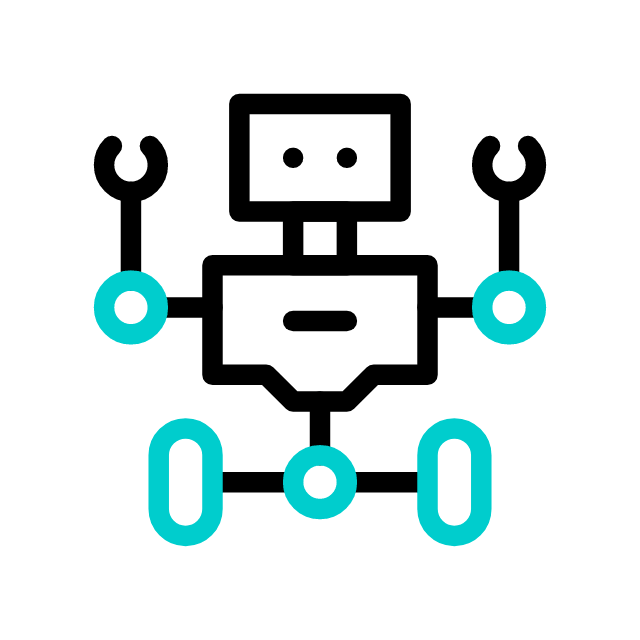 Robotics
ARCOMM will train the students to develop and operate Wired Robots, Wireless Robots, Autonomous Robots, Semi Autonomous Robots, Medical Robots and other Innovative Robots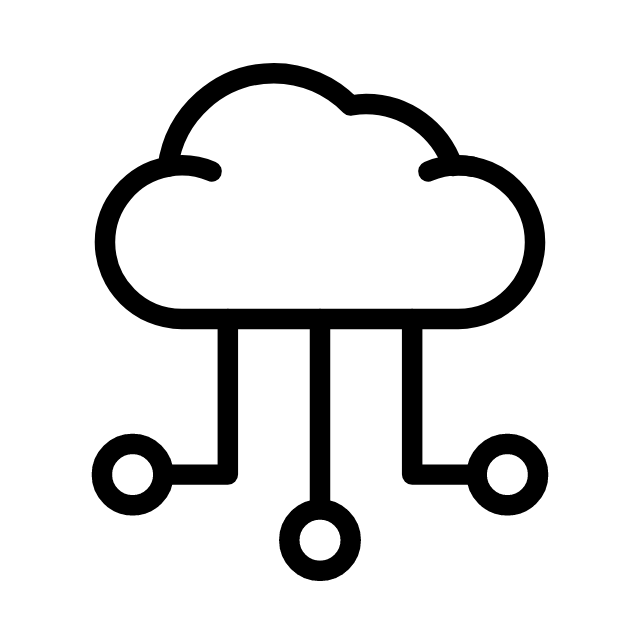 IoT and Automation
ARCOMM will provide hands-on knowledge of integrating number of sensors and will be taught to collect and share data over IoT platform. In Automation, number of trending automation projects will be taught.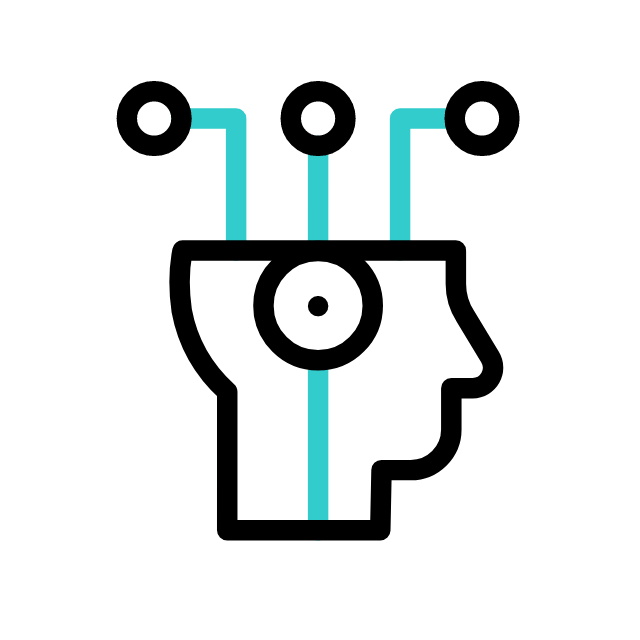 Artificial Intelligence
ARCOMM will provide hands-on knowledge over emerging software tools like Python-Anaconda and apply the same in innovative AI projects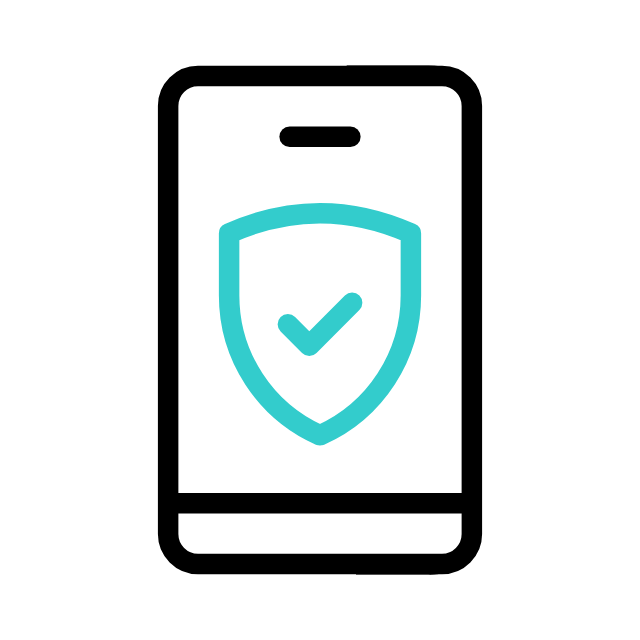 Android App Development
ARCOMM will train the students to develop an independent android app for smartphones and tabs. The students will acquire hands-on experience over App development software tools.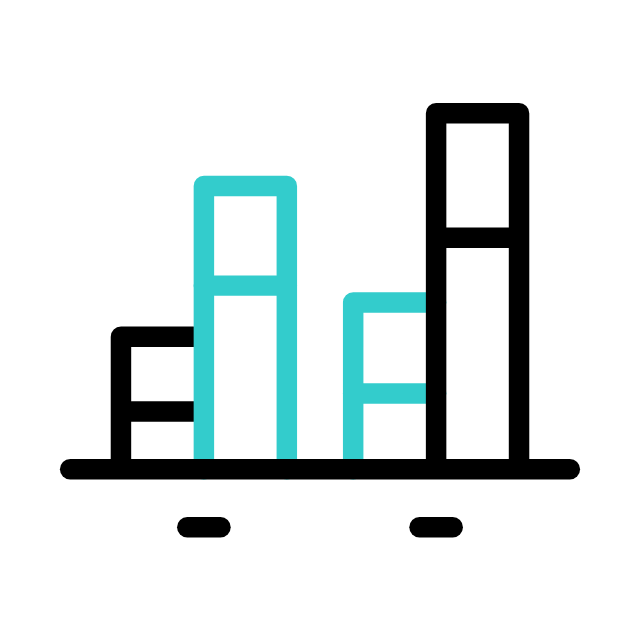 Entrepreneurship
ARCOMM will provide the knowledge on Entrepreneurship including leadership skills, business management, cost calculations, MRP fixing, time management, creative thinking and problem-solving.
In School Videos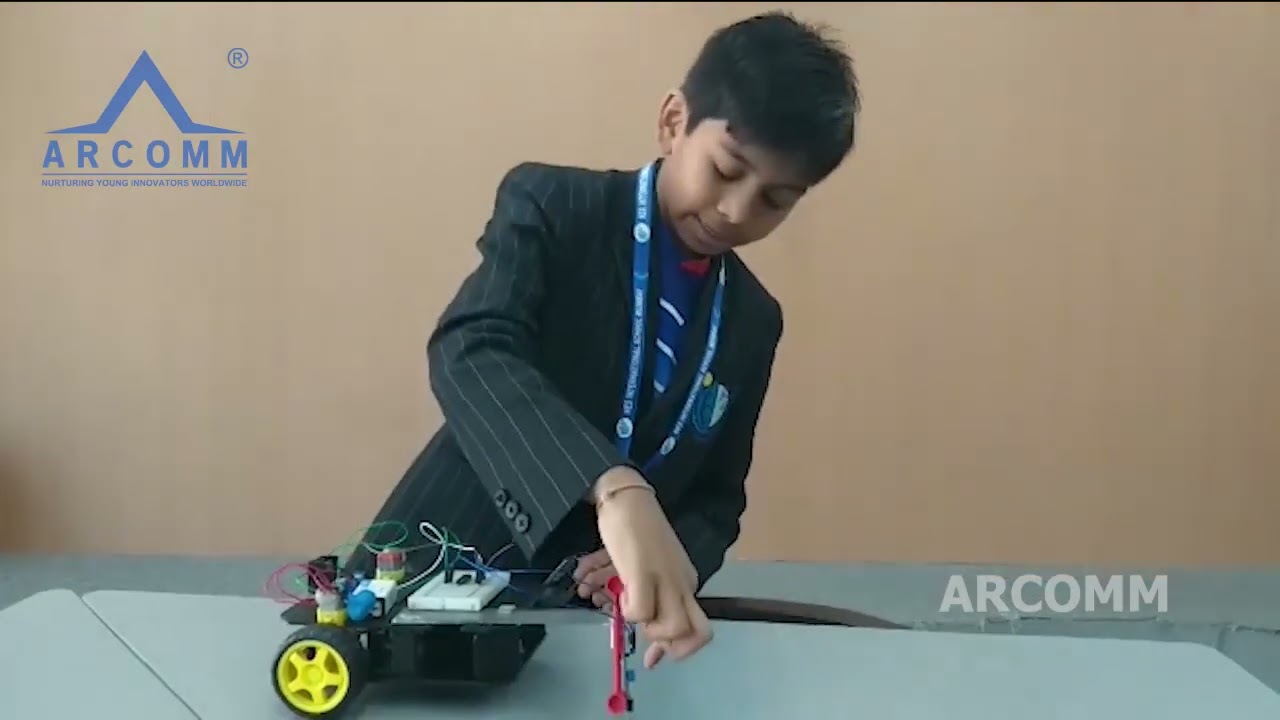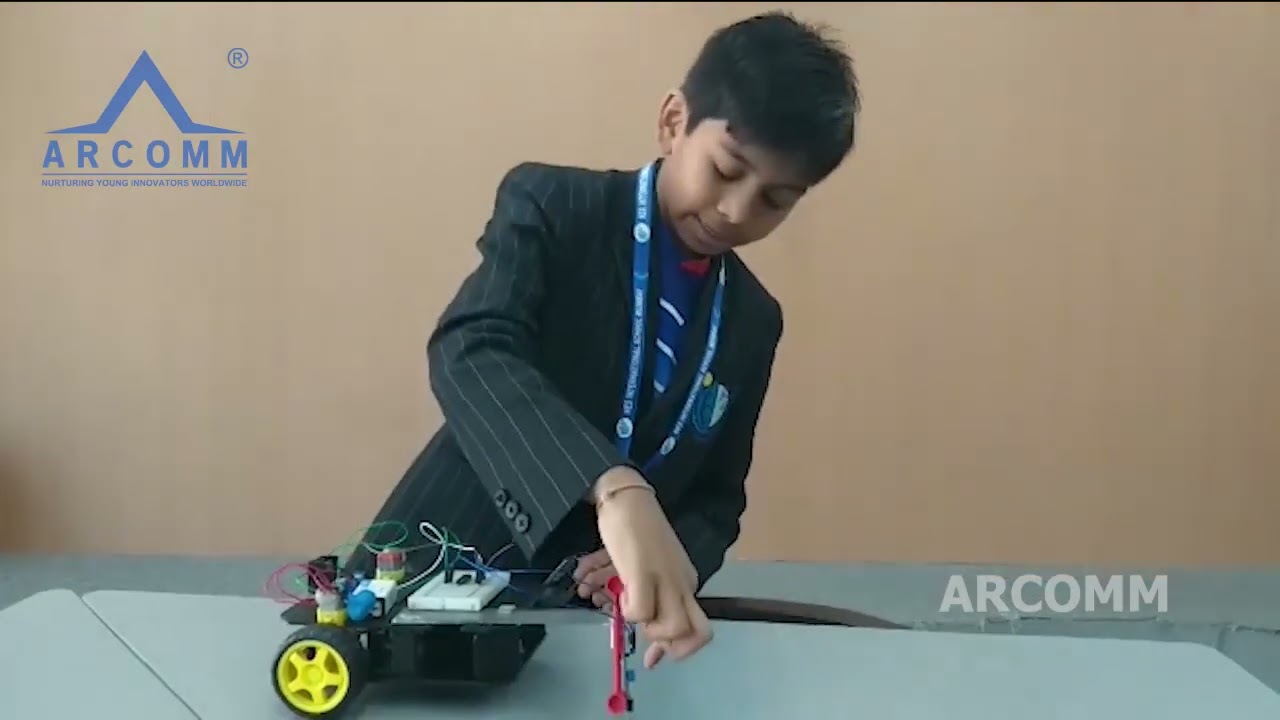 Mini Projects – Innovator of the Month Award Winners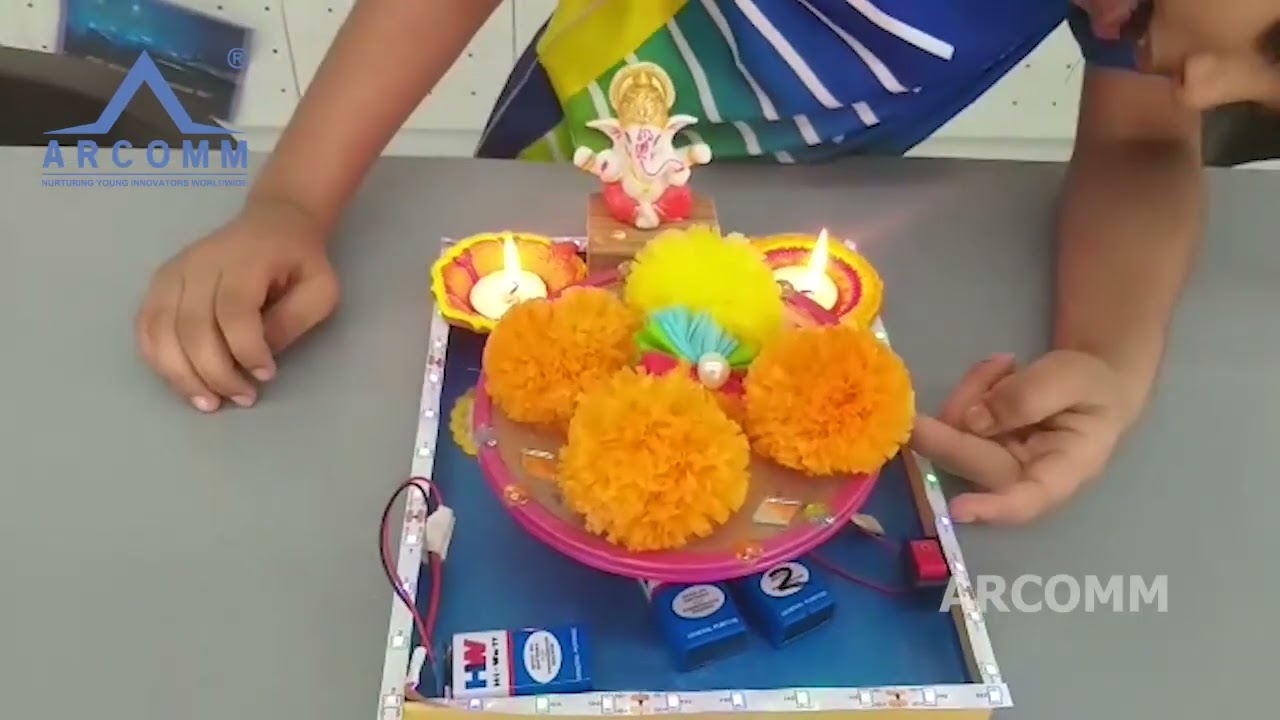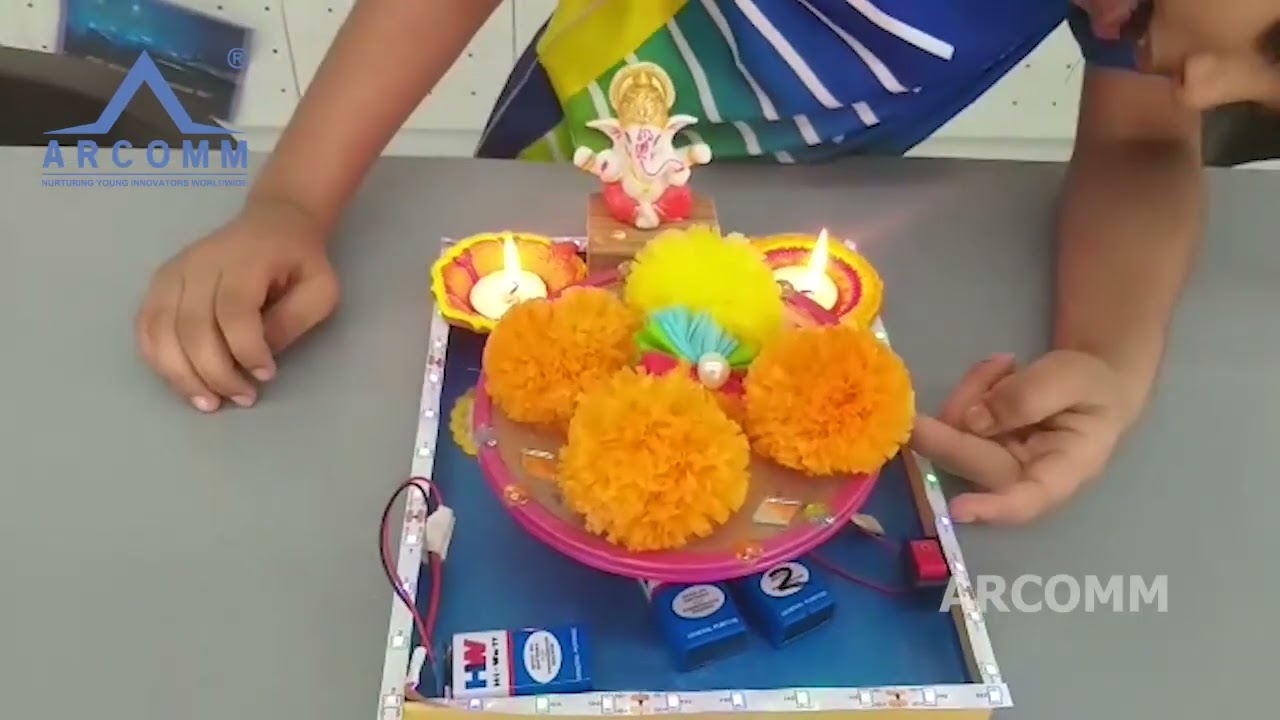 Our Associated School & Training Photos