Creating Young Innovators
For A Bright Future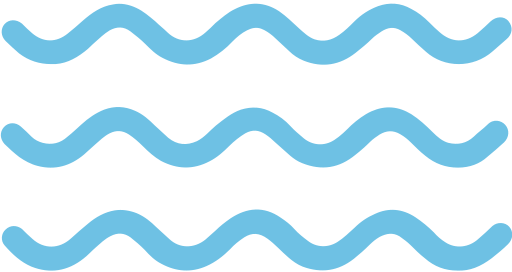 We empower young minds (ages 6-16) with technical skills development in Emerging Technologies. Our hands-on training equips
future Innovators and Entrepreneurs for a digitally advancing world.
Benefits of
ARCOMM Education


Future Learning, Now
Future technologies are emerging at a rapid pace, and every aspect of our lives is influenced by new innovations. ARCOMM provides a strong foundation in creativity, preparing young innovators to excel in various technical capabilities.

World Class Training
Give your children the most valuable lesson of all – learning vital technical skills from industry experts. Our state-of-the-art program is delivered by highly skilled professionals with global training experience.

Interactive, Fun & Practical Course
Our courses are designed to be fun, interactive and practical, allowing children and teens to explore their potential and giving them the knowledge and skills for a bright future on the International job market.
Future-Proof Courses We Offer

Little Innovator Modules
Designed to inspire & pique the interest of children between the ages of 6-7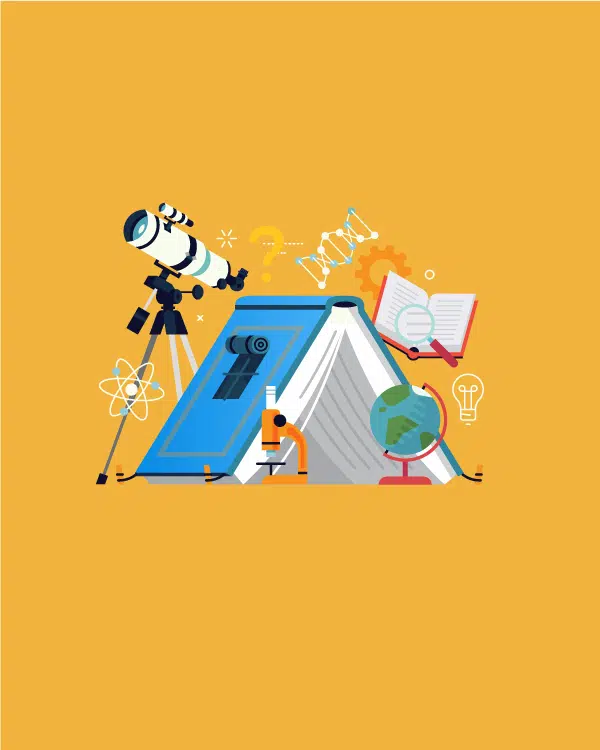 LITTLE INNOVATOR
Little Innovator 1
This beginner course introduces young children to the Basics of Science, Technology, Robotics and Block Coding using fun experiments to build a foundation for learning more about the Emerging Technologies.


Benefits:
Enhances creativity with practical skills at a young age
Lays early foundations in Science, Electronics and Robotics
Block Coding for Animation and Story Telling
| | | |
| --- | --- | --- |
| Age | Duration | Number of Sessions |
| 6-7 | 6 months | 24 |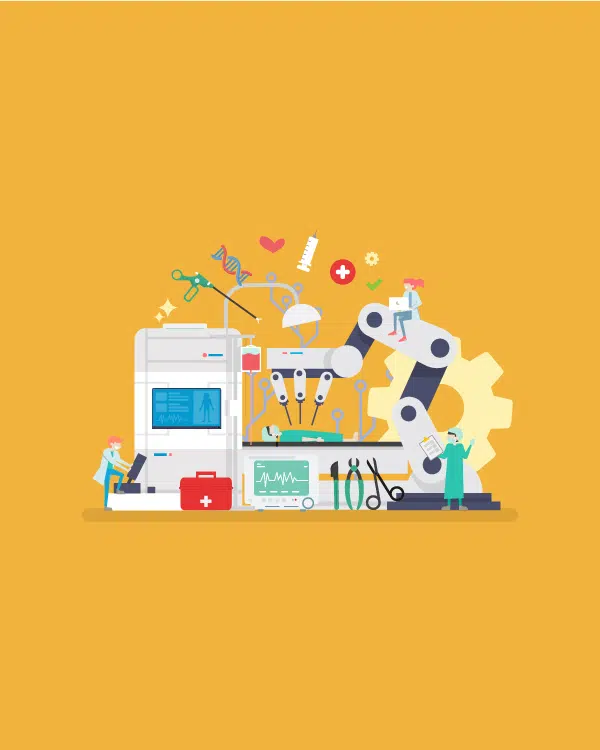 LITTLE INNOVATOR
Little Innovator 2
A bridging course that further develops early skills and builds foundations for later ARCOMM courses in Emerging Technologies. Practical, Stimulating Activities in Basic Science, Electronics, Robotics and Block Coding.


Benefits:
Creates foundation for later ARCOMM courses
Practical Science, Electronics and Robotics experiments
Block Coding for Design Thinking and Gaming
| | | |
| --- | --- | --- |
| Age | Duration | Number of Sessions |
| 6-7 | 6 months | 24 |
Hybrid Main Modules
The all-in-one interactive course with 5 dynamic modules for children aged 8+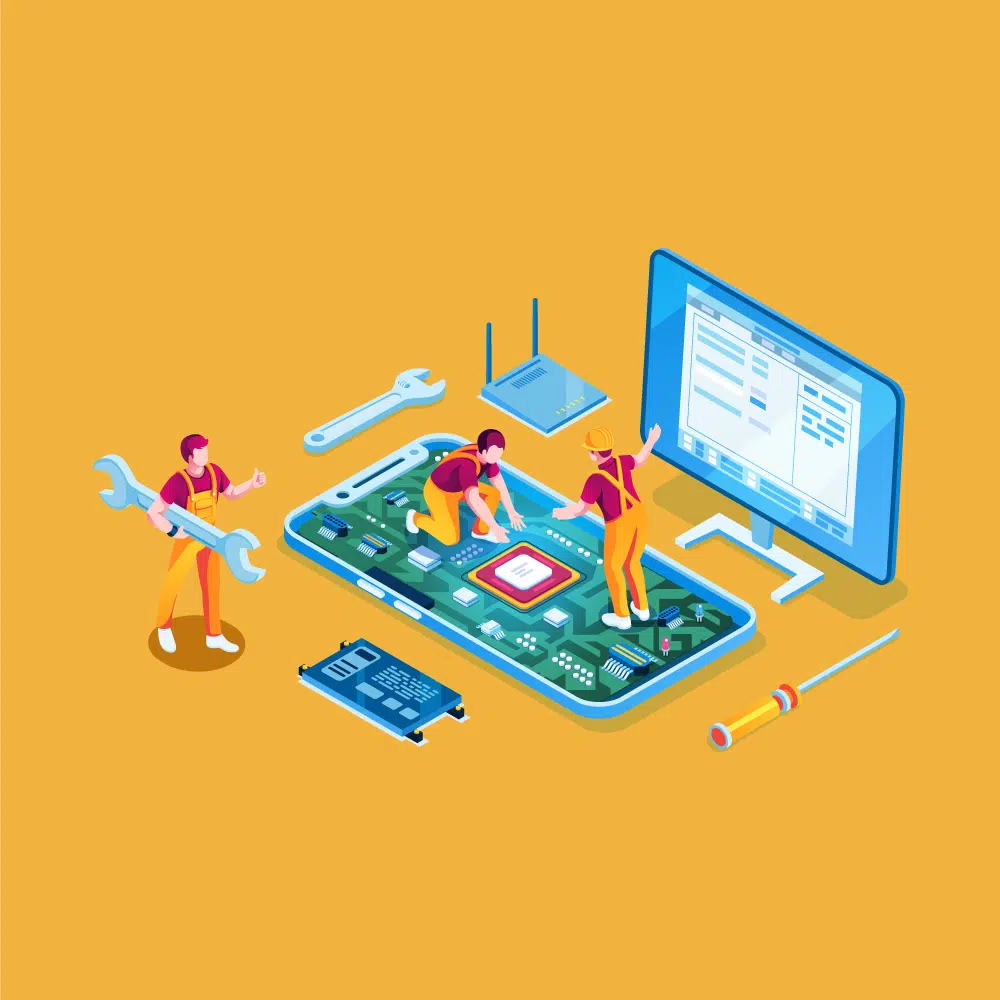 MAIN COURSE
Module 1 – Electronics
Children aged 8 and up will be introduced to Basic Electronics, Sensors, Functionalities of Electronic Components, Advanced Electronics, Real Time Application-Oriented Projects and Electronics Circuit Simulation Software.


Benefits:
Learn about practical uses of Electronic Components
Valuable insight into how Electronics work
Develops technical skills for later Advanced Projects
| | | |
| --- | --- | --- |
| Age | Duration | Number of Sessions |
| 8+ | 6 months | 24 |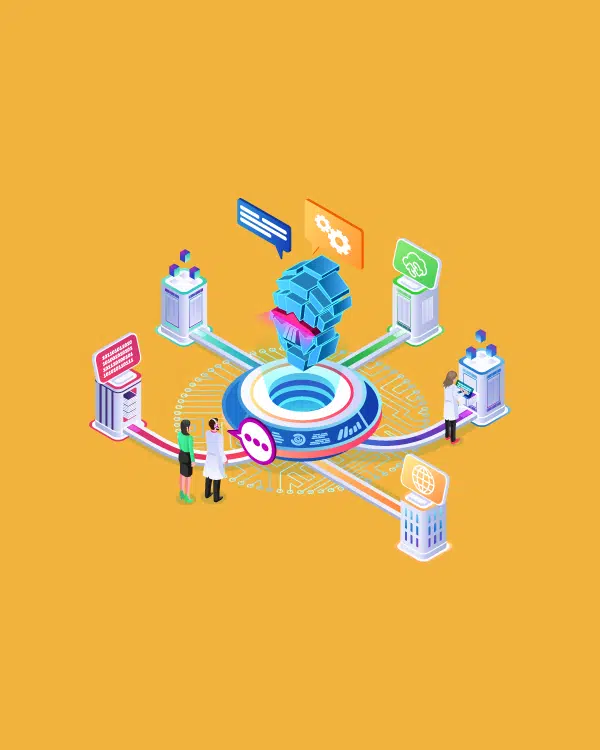 MAIN COURSE
Module 2 – Embedded System & Robotics
An exciting introduction to the field of Embedded System and Robotics. In Embedded System, children will learn to code Embedded C programming and integrate it with open-source Microcontroller. They will learn working of Sensors and its Real Time Applications for Automation Projects. In Robotics, children will learn to code a Robot and will develop real time Autonomous and Semi-Autonomous Robots. They will also learn to pair and control a robot using mobile gadgets.


Benefits:
Learn about Hardware and Software integration
Gain deeper understanding of Automation and build various Robots
Vital skills and knowledge for Employment in this growing field
| | | |
| --- | --- | --- |
| Age | Duration | Number of Sessions |
| 8+ | 6 months | 24 |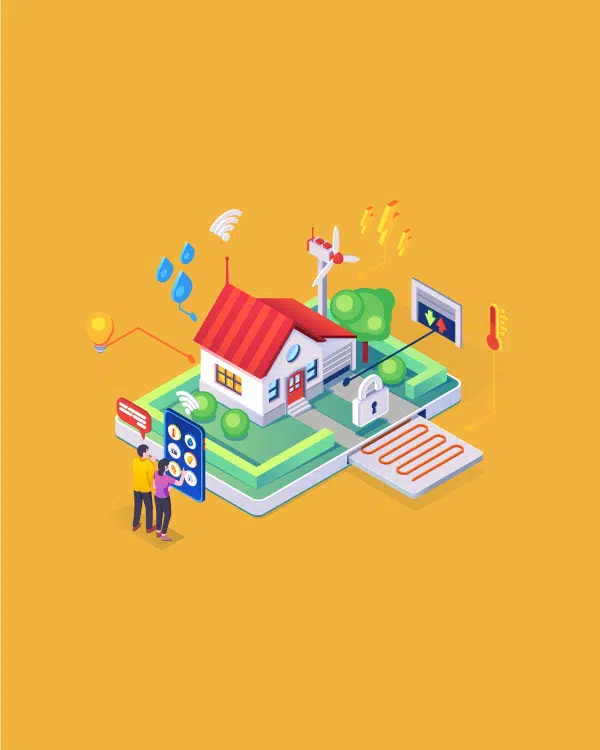 MAIN COURSE
Module 3 – Internet of Things
In this vital module, children will learn about Cloud Computing, Mobile App Development, Collection & Sharing of Data from Sensors using Internet and Real Time IoT Projects.


Benefits:
Learn about Cloud Computing
Learn about wireless data monitoring and accessing a device remotely from any part of the world
Practical IoT use for real-world projects like Health care, Security System and Agriculture
| | | |
| --- | --- | --- |
| Age | Duration | Number of Sessions |
| 8+ | 6 months | 24 |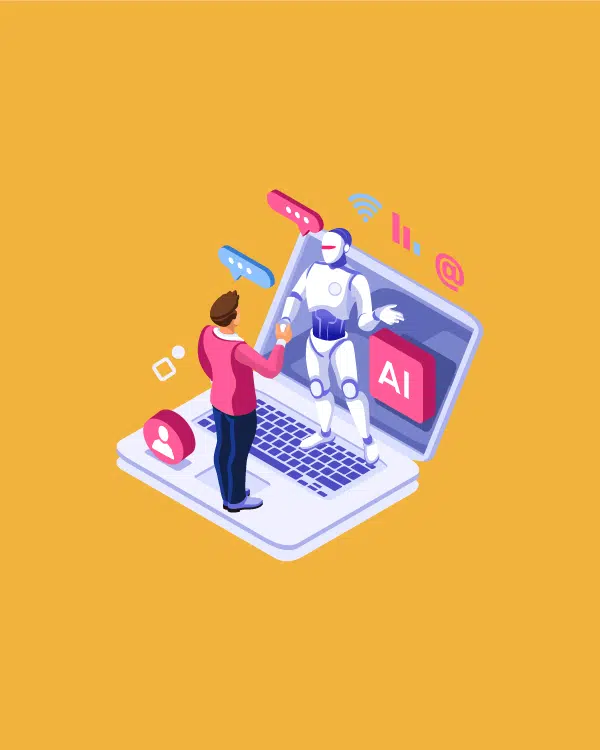 MAIN COURSE
Module 4 – Artificial Intelligence
In this key module, children are introduced to the world of AI. They will learn Python coding, Application-Oriented AI projects, Human Machine Interface, Machine Learning and Deep Learning. Children will be introduced to Raspberry Pi controller wherein AI codes can be integrated for Hardware AI projects.


Benefits:
Learn Python Programming (required in Industrial Sectors)
Learn AI algorithms for Facial Recognition, Object Tracking, Gaming
Learn Natural Language Processing (NLP) and Raspberry Pi
| | | |
| --- | --- | --- |
| Age | Duration | Number of Sessions |
| 8+ | 6 months | 24 |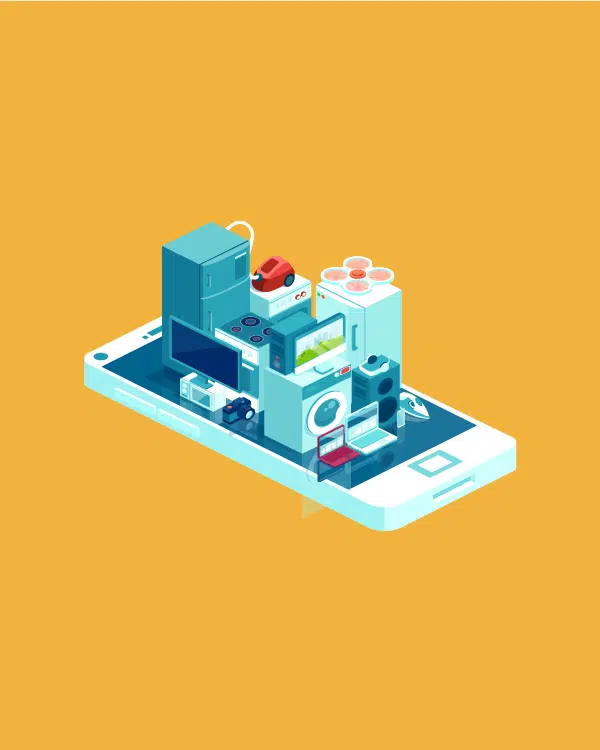 MAIN COURSE
Module 5 – Project Development & Entrepreneurship In Emerging Technologies
In this final module, children will use their complete skill set they acquired from previous ARCOMM modules to develop projects and offer technical solutions for important requirements like Healthcare, Water Scarcity, Sustainability and E-Waste Management. They will also be learning on Entrepreneurship by understanding the concepts like Ideation, Prototyping, Mass Production, Cost Fixation, Sales and Profit Generation.


Benefits:
Learn technical skill set to address Local/Global problem
Entrepreneurship Culture will be Inculcated
Innovation + Entrepreneurship foundation will lead to Future CEOs and Leaders
| | | |
| --- | --- | --- |
| Age | Duration | Number of Sessions |
| 8+ | 6 months | 24 |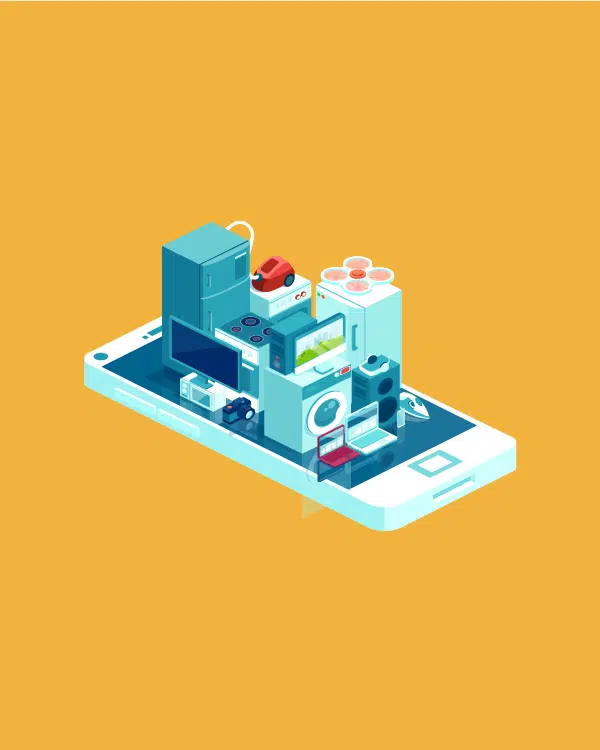 MAIN COURSE
Module 6 – Android App Development
In this children will train the students to develop an independent android app for smartphones and tabs. The students will acquire hands-on experience over App development software tools.


Benefits:
Improves planning and creativity of the kids
Great way to manage the different files and increase the efficiency of accountability
Due to the growing market share of Android apps, big organizations are looking for Android developers, that's why kids should learn to develop Applications
| | | |
| --- | --- | --- |
| Age | Duration | Number of Sessions |
| 8+ | 6 months | 24 |